Rajasthan Tour Packages from Bangalore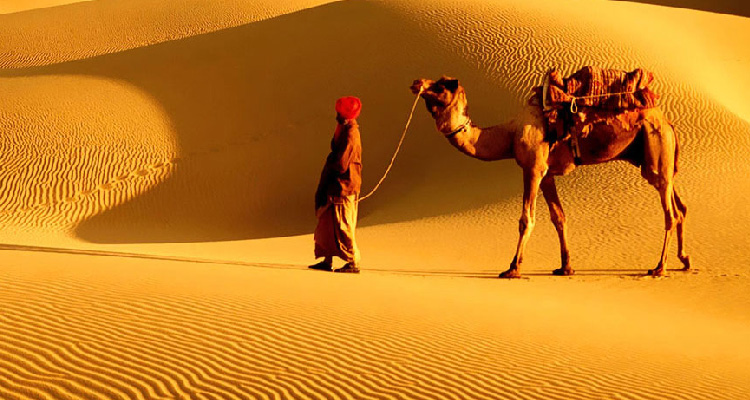 Tour Overview:
Rajasthan is one of the most popular Indian states where travellers flock in abundance to experience its royal heritage wealth. The royal state is well-known for its rich culture and traditions that warmly welcome travellers from around the world.
Jaipur Taxi Service offers the best Rajasthan Tour Package from Bangalore which is the most amazing holiday package in north India. The travel package includes all essential travel amenities like transportation, accommodation, tour guide, and chauffeur-driven cab service. All this will make your holiday full of comfort, joy, and excitement. We ensure a safe and hassle-free journey in Rajasthan for our guests who can enjoy a remarkable trip to the royal state. This holiday package offers many amazing experiences like a heritage tour of the city, boating, local sightseeing, and more. The following holiday package is designed to meet the different travel needs and interests of travel freaks.
Distance – The distance from Bangalore to Rajasthan's most prominent places is –
Bangalore to Jaipur – 1921 kilometers
Bangalore to Jodhpur – 1936 kilometers
Bangalore to Jaisalmer – 2028 kilometers
Bangalore to Udaipur – 1722 kilometers
Major highlights of Rajasthan tour packages –
Welcoming gestures and warm hospitality of locals will make you feel comfortable.
Local sightseeing tours of the cities will cover forts, palaces, temples, lakes, and more.
Take a glimpse of Rajasthan's past on a guided fort and palaces tour.
Get an insight into the rich heritage wealth of Rajasthan in different cities of cities.
Be a part of traditional festivities to experience the rich cultures of the state.
Gorge the delicious Rajasthani cuisine and enjoy its authentic taste.
Enjoy shopping for Rajasthani handicrafts, handlooms, jewelry, and more.
How to reach the destination?
By air – Rajasthan's major airports connect the state to all other cities of India which makes it easier for reaching anywhere in the state. The most popular airports of Rajasthan are Jaipur International Airport in Jaipur, Maharana Pratap Airport in Udaipur, and Jodhpur Airport in Jodhpur.
By train – With an excellent railway connection from Bangalore to Jaipur, Jodhpur, Jaisalmer, Udaipur, and other places of Rajasthan. You can travel by train or enjoy a luxury train tour of Rajasthan. There are some luxury trains that are specially meant for Rajasthan tours like Palace on Wheels, Maharajas express, etc. So, you can enjoy going from one city to another in the most comfortable way.
By road – A road journey from Bangalore is the least opted for by travel enthusiasts because of the vast distances. But travellers can plan their road journey to any destination in Rajasthan, by hiring the best taxi or cab service with us.
How to get around?
Rajasthan is a well-developed state having good connectivity for traveling internally in Rajasthan. There are many ways to travel within the cities of Rajasthan, like trains, taxis, buses, or cabs. The budget-friendly transportation option is roadway bus or deluxe buses. Moreover, every city or small town of the state is well-connected by railways, so you can reach the state in a hassle-free way. Out of many travel options, the best-recommended mode of transportation would be a taxi rental in Rajasthan. This will make it easy for traveling intercity in Rajasthan. Hire a taxi in Rajasthan for local sightseeing and outstation tours with a professionally trained chauffeur who is well-versed in every nook and cranny of the state. There are several ways to travel in Rajasthan, like sedan cars, SUVs car, luxury cars, and tempo traveller services. Depending on your traveling needs, we can help you enjoy a memorable trip to Rajasthan.
Best time to visit Rajasthan –
Winters are the best time to visit Rajasthan. From October to March, the climate remains cool and pleasant. This is the best time of the year when you can explore the major cities of Rajasthan comfortably. Summer is hot, monsoons bring rain showers, and the winter season is pleasant in the state. The days of summer are extremely hot when the temperature rises to 45 degrees. Mount Abu is the best place for an escape in the hot summer season. Whilst, monsoon season starts from July to September with increased humidity when you can enjoy your memorable escape in Udaipur.
Best suggested tour packages from Bangalore to Rajasthan
There are many related Rajasthan tour packages that let you discover Rajasthan's best comfortably. All these tour packages are easy to customize according to your needs and wants.